Fiji Red Cross Society (FRCS) is a humanitarian organisation governed by the seven Fundamental Principles of the International Red Cross and Red Crescent Movement. The Society is committed to improving the lives of vulnerable people in Fiji and has presence throughout the 4 geographical divisions of the nation.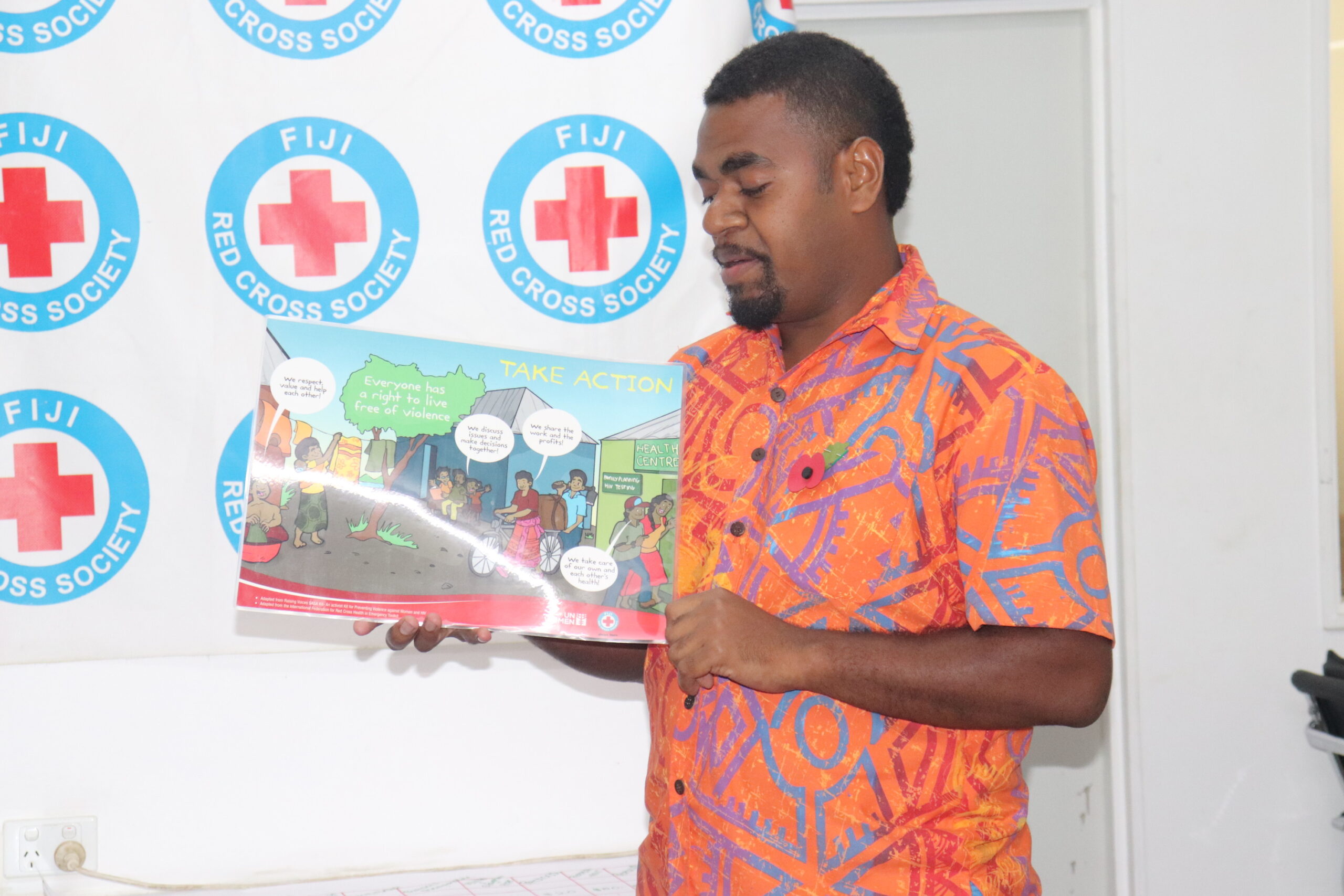 In most communities in Fiji, there are differences and inequalities between men and women based on their inherent differences in experiences as well as the strong cultural influences and values that exist.  Recognising this diversity and inequality, the Fiji Red Cross Society believes men and women should have equal access to the enjoyment of their rights, opportunities and life choices, and that these opportunities should not be limited as to whether they are female or male.
FRCS further recognises that Gender refers to the social attributes and differences associated with being male or female and does not replace the term 'sex' which refers exclusively to biological differences from birth. Men and women often play different roles in society and accordingly they may have different needs. A gender perspective is required to ensure that men's and women's specific needs, vulnerabilities and capacities (set in the broader context of class, ethnicity, race and religion) are recognized and addressed[1].
The aim is to promote gender equity, equality and social justice in the sustainable development process and the work of the Fiji Red Cross Society throughout Fiji. It recognises that gender equality is a fundamental human right, and that it is an inherent component of economic growth and development. It recognises that ethnicity, disability, religion and gender often intersect and create a multiplicity of sources of discrimination against women in Fiji.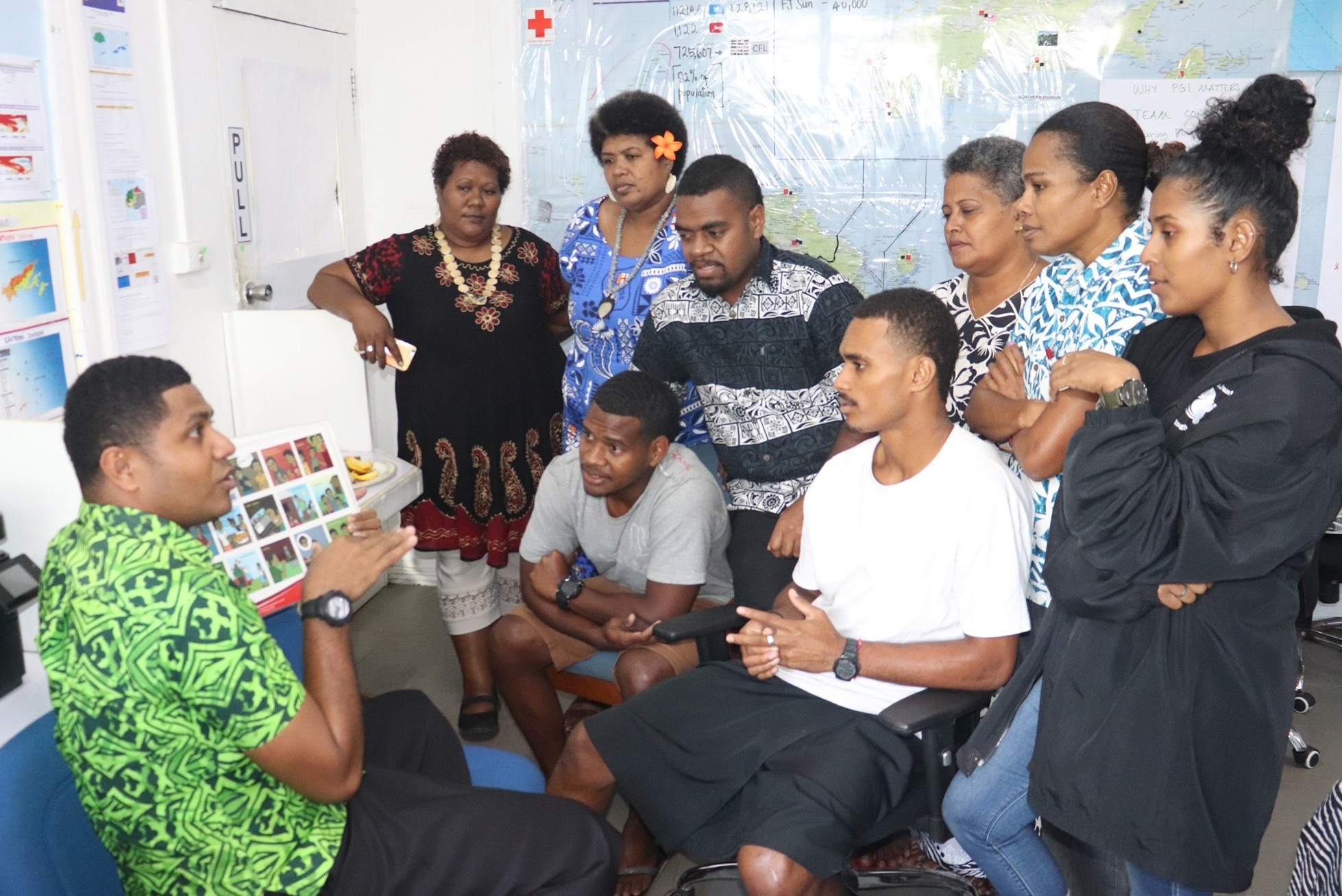 The Fiji Red Cross Society affirms that:
natural disasters, conflicts, social and political instability may affect men and women differently and that Red Cross emergency response and long-term humanitarian assistance may also have a different impact on men and women
the integration of a gender perspective into Red Cross action is an important strategy towards the fulfilment of our humanitarian mandate to improve the lives of the most vulnerable
the FRCS serves all communities and cultures and as such it needs to take a culturally sensitive approach with regard to mainstreaming a gender perspective in our work
the full participation of both men and women in all Red Cross actions not only ensures gender equality, but also increases the efficiency and effectiveness of the work of the organization
although the primary task of FRCS is to ensure gender sensitivity in its existing programmes, it may also implement projects to assist special groups of men or women, if local situations so require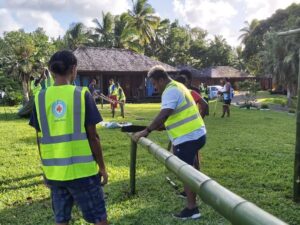 In times of emergency, men, women, boys and girls are vulnerable. Gender-Based Violence increase due to stress and trauma depending of the strength of a disaster. Fiji Red Cross staff and volunteers are trained on the gender protection and considerations when deploying to the fields for assessment and distributions to the affected populations.
Ensure a survivor centred approach. Refer survivors of gender-based violence to support services, using key guiding principles of respect, safety, confidentiality and non-discrimination.